Emailing  your clients is a huge advantage for your business, all you need is the right tool, and the sky is the limit…
An autoresponder is a very powerful tool that all businesses should be using to find customers, build relationships and sell your products.
The wonderful thing is that you can either set pre-written emails that go out at certain times fully automated, or you could send your list a broadcast email right now.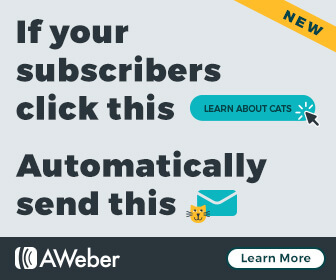 Click this image above to find out more!